Reliable People.
Reliable Carriers.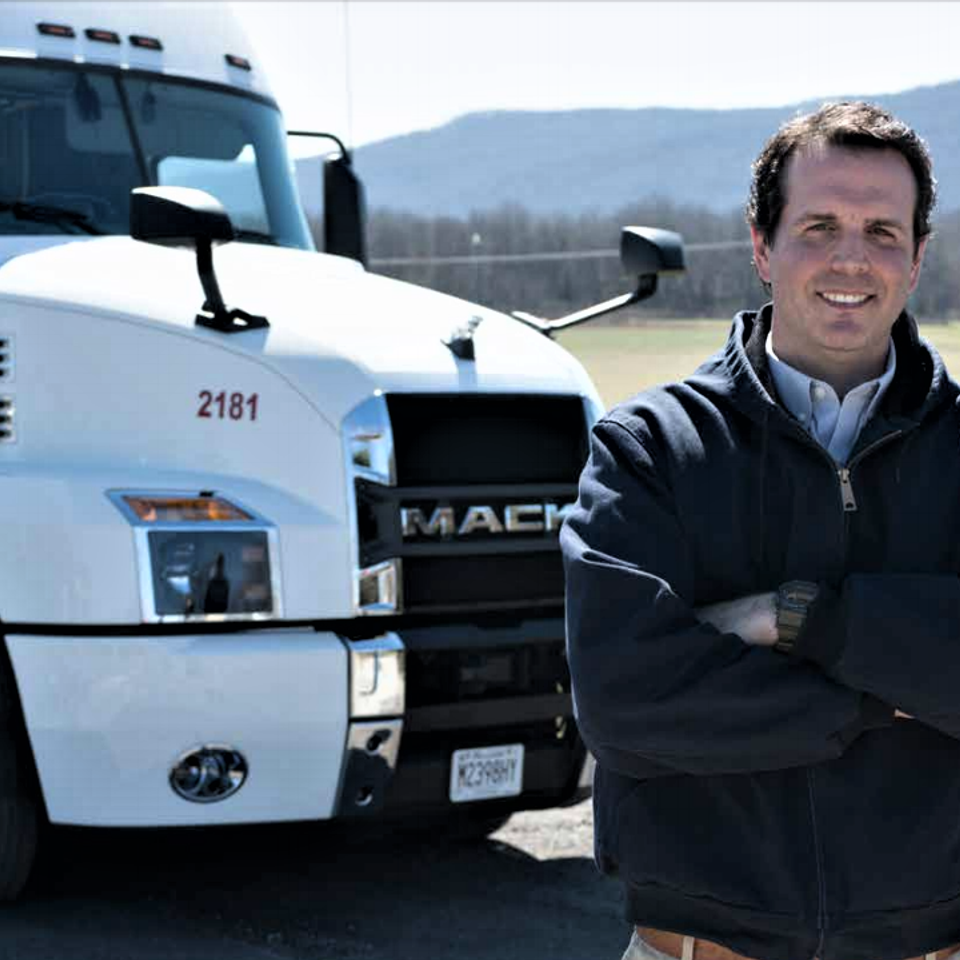 Reliable Service and Commitment.
Reliable Carriers, Inc. is a premier over-the-road trucking company headquartered in beautiful and historic Manchester, TN. For over 30 years we have provided unmatched, dependable transportation services to the southeast region by hiring the highest quality drivers in our area. Over the last three decades our simple formula for success has never changed:
Commitment to our drivers, commitment to our customers, and commitment to our community.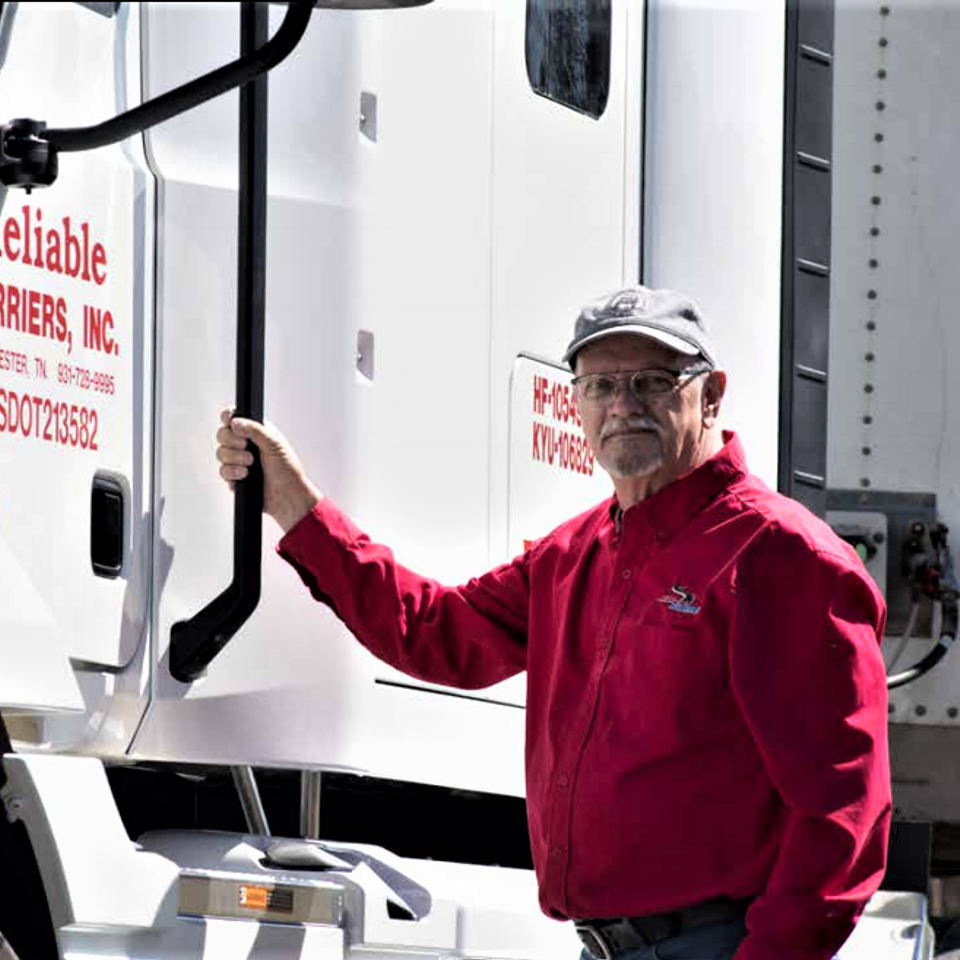 Drive at Reliable. Thrive at Reliable.
Being a smaller carrier in a smaller community, we know our industry is really about people not products. Trust not trucks. Names not numbers. At Reliable Carriers, Inc. our focus is always on you, our valued drivers. We appreciate and RESPECT the sacrifice our drivers make for their families, for our organization, and for our country's economy.

At Reliable Carriers, Inc. you will get fair and competitive pay and that allows you to grow and thrive with our company. Our benefits package includes excellent insurance benefits, well-maintained late-model equipment, flexible dispatch options, and home time with your loved ones all in a home town, family environment. At Reliable Carriers, we don't just treat you like family ..... you are family!
Three Easy Steps: Step 1:

Complete your application
We always have open positions for commercial drivers. Step 2:

Meet our Requirements
Company drivers must have a TWIC card and CDL driver's license. Step 3:

Join the Reliable Carriers Team
Get the pay and benefits of a big company with the respect and family-oriented values of our hometown carrier.
Our commitment to our community and our customers is simple. We are committed to providing the highest, most reliable level of transportation services by hiring the safest, highest quality drivers in the transportation business. Always.
    RESPECTED Drivers
       REPUTABLE Customer Service
          RESOURCEFUL Solutions
             RELIABLE People

 RELIABLE CARRIERS 
Type of Carrier:
• 48 State Contract Carrier
• 48 State Irregular Route
• Tennessee Intrastate Carrier
• US DOT# 213582
• MC# 160423
• DUNS# 60-438-8074
Equipment:
Company-owned, 53 foot by 102-inch Dry Vans. All high cube, swing door, wood floor, and Specialized Ultra Cube Trailers. All tractors are late model, company-owned, or leased.
Our Experience:
Reliable Carriers, Inc. began serving Coffee County and Middle Tennessee in 1981. Ownership and management changed in 1989, and we started providing just-in-time delivery service for the automotive industry.
If you are looking for a truck driving job or you have questions
about our company, view our company directory or contact us.